Created by a girl, to inspire girls
Founded by a 7-year-old girl, Beautiful Curly Me is a on a mission to instill and inspire confidence in young black and brown girls through a line of beautiful black dolls, books, puzzles and empowering content.
For every doll purchased, one is given to a young girl in need.
As Seen On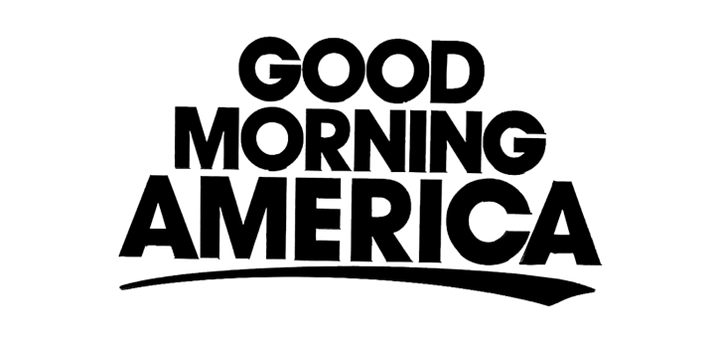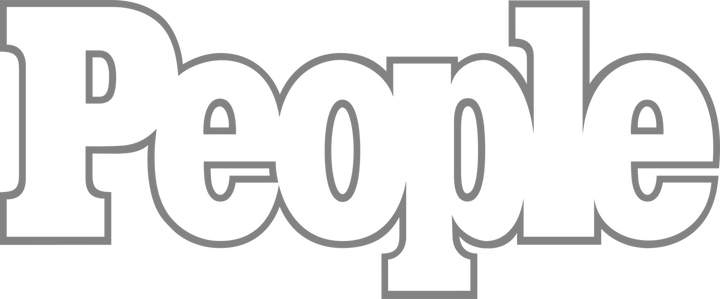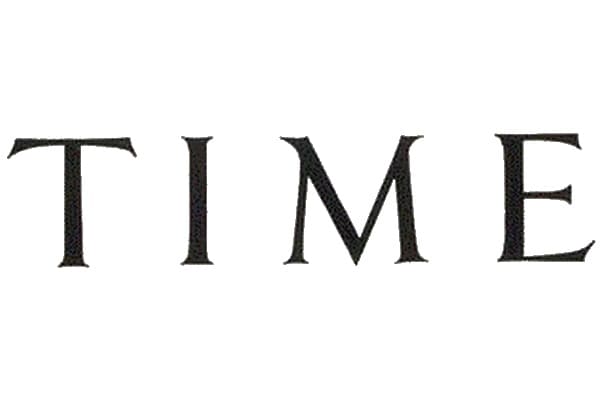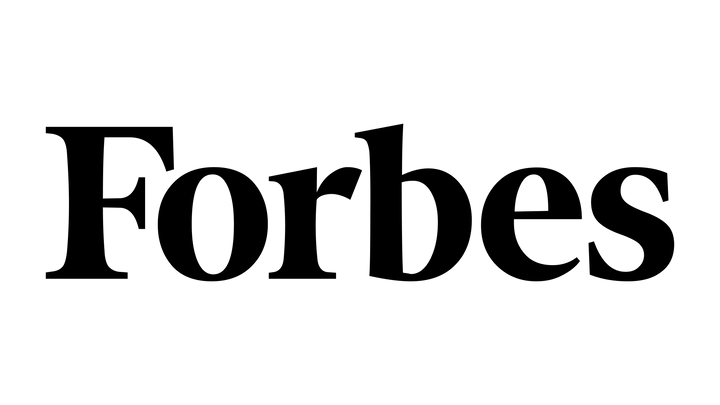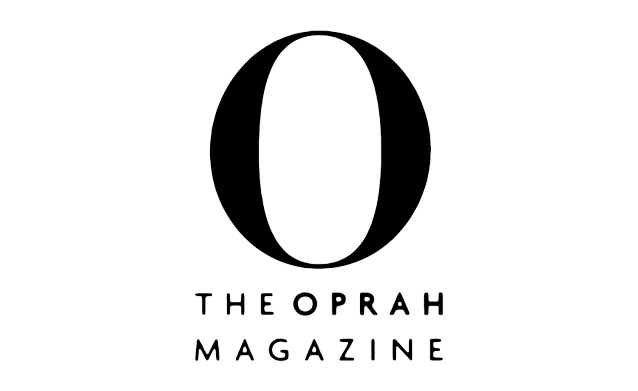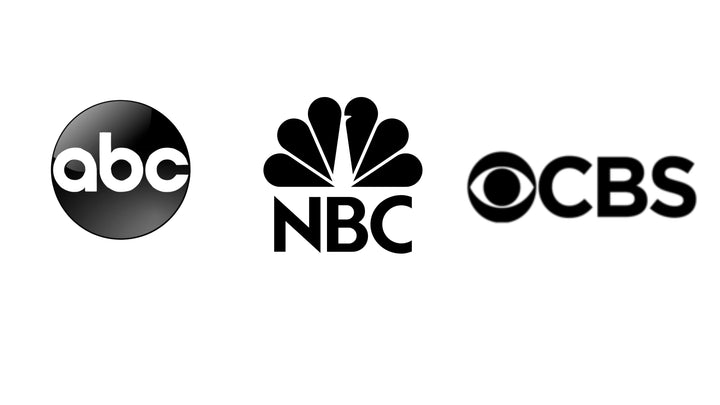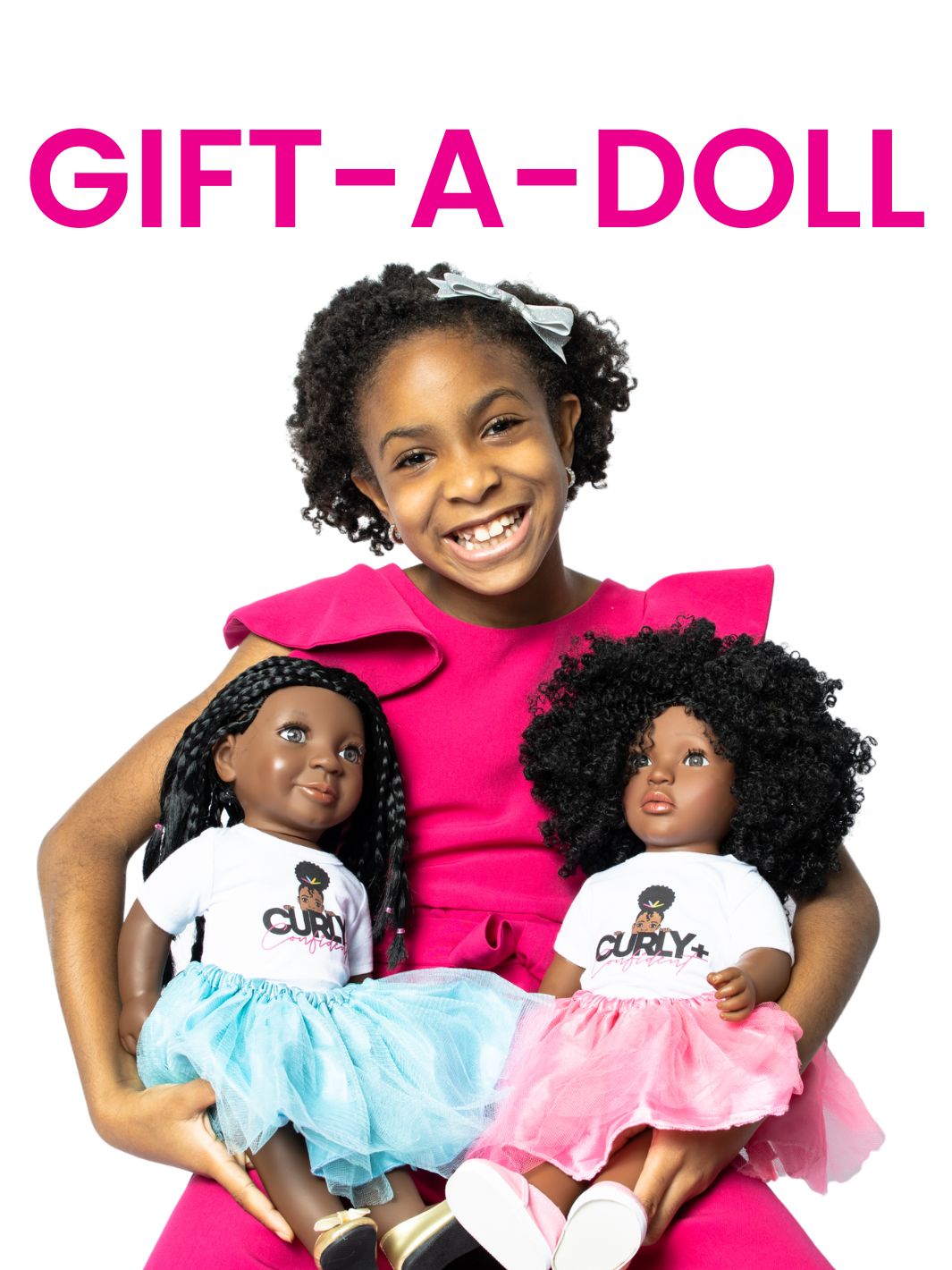 DON'T WANT/NEED a dOLL?
You can Gift A Doll!
Make a difference by gifting a doll to a young girl in need to boost her self-confidence and make her feel special! Dolls are given to girls in foster care and shelters. Tax deductible.
GIVE NOW