Inspire and Empower with Zoe
11-YEAR-OLD ENTREPRENEUR, AUTHOR AND KEYNOTE SPEAKER
Meet Zoe
11-year-old CEO, on a mission to inspire and empower. 6-figure social entrepreneur. Youngest Black TEDx Speaker. Time and Nickelodeon Kid of the Year finalist. Featured on Good Morning America, The Kelly Clarkson Show, Black Enterprise, People and more. Best-selling Author. Youth Advocate.
Whether it's an educational, business, or women's empowerment conference, school assembly, or classroom, she will inspire your audience to dream big and soar! 
Click below to watch her recently delivered TEDx talk on confidence at 10 years old.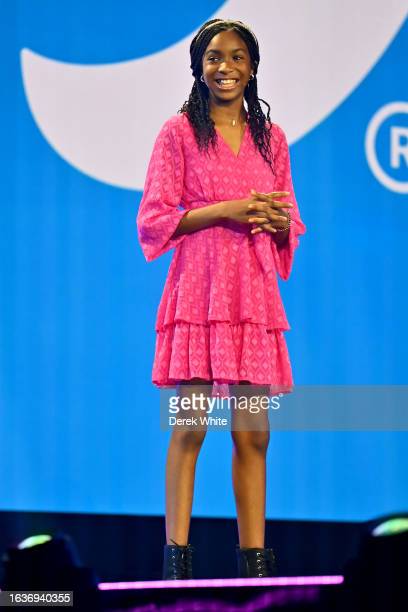 Zoe absolutely crushed her keynote. There were literal tears in the audience. So many people have commented on how great she was and how much she inspired them.

Jeff Hilimire, CEO Purpose Group, Founder, 48in48
★★★★★

Zoe was a hit at our company meeting. Our theme for this year's Company Meeting was "Be Remarkable," and Zoe was just that!

Zoe did more than speak in front of our employees.  She spoke to them.  Her message resonated with people, and our meeting was better for it.

Stephen Rosenbaum

CEO, Alliance Spine Centers
Zoe is such an inspiration

Terra Wallace- Hearn, SVP, Elavon
My SCAD students loved hearing your story of love, passion and determination. Students told me how much they loved Zoe! Rock star.

Vincent Donroe-Wells, Professor at SCAD
I could not be more inspired by you Zoe and the example you are setting. This was the highlight of my month. 

Sheryl Sandberg, COO Meta  
★★★★★

Best feeling all year! Zoe, you continue to inspire us all!

Jay Bailey, CEO Russell Innovation Center for Entrepreneurship
Zoe you are a beacon of light and a shining example of what it means to be solutions oriented.

Liberty White, CEO Chozen Kids Media
★★★★★

Such an inspiring talk! Spoken with so much poise, confidence and clarity. 

Uju Okoye, MD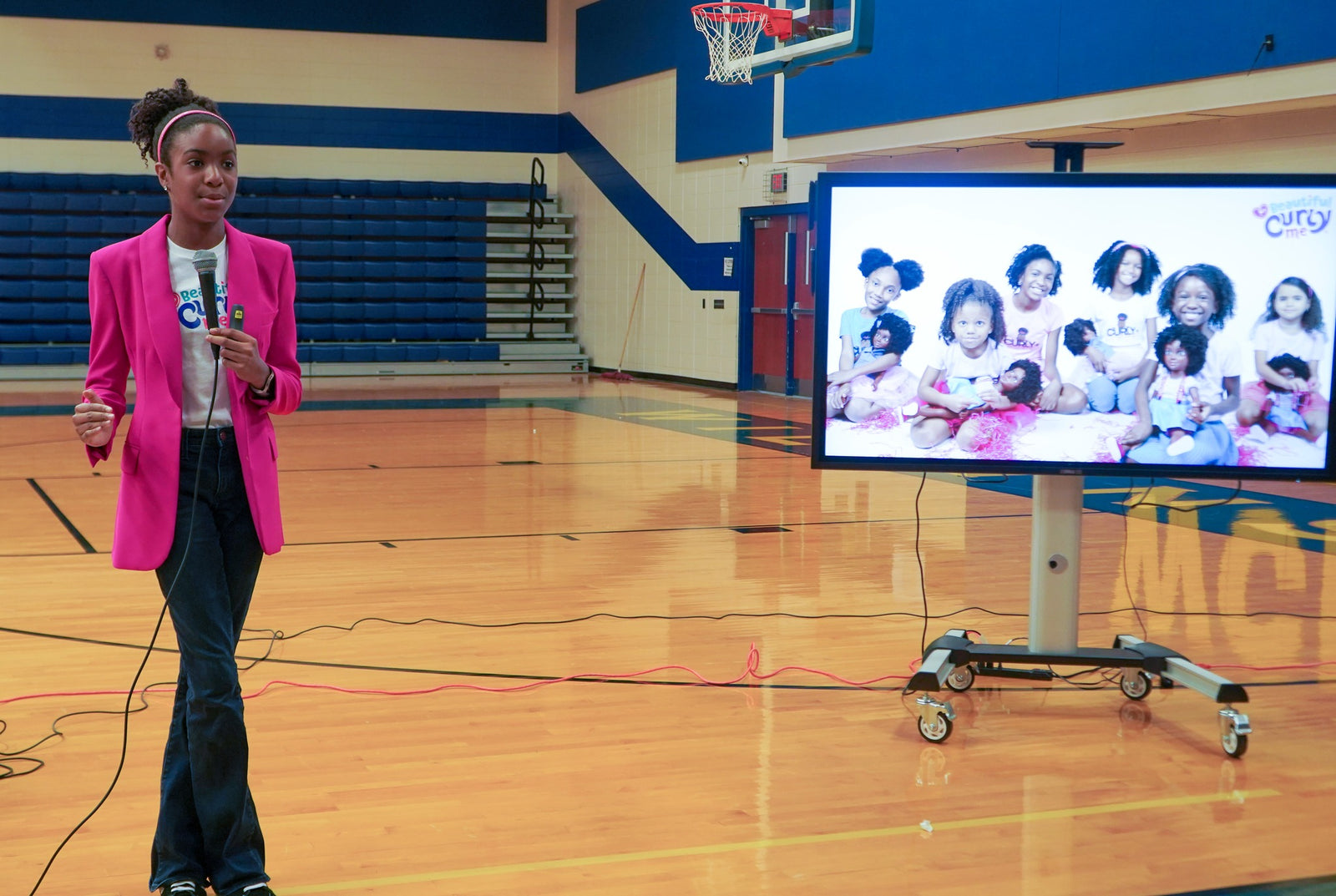 Zoe is available for a limited number of paid engagements throughout the year.
- Inspirational Keynote or Talk on topics relating to: Building Confidence, Entrepreneurship Journey, Taking action on your dreams, Diversity and Representation. 
- Reading & Literacy Workshops
- Author Meet & Greets
- Book Readings & QA
To invite Zoe to speak, send an email to bookzoe@beautifulcurlyme.com with your inquiry or fill out form below with all your event details.