Looking for Girl Empowerment, Inspiration and Fun?
Beautiful Curly Me is on a mission. We want black and brown girls of all ages and backgrounds to know that you are: Beautiful, Intelligent, Confident, and despite what you might be told by social media and negative influences.… You Are Enough.

Our goal is to empower you with tools, resources, and a supportive community, so that you can thrive, let your light shine, and share your talents and gifts with the world. 
Are you Ready to Join Our Movement? Let's Go!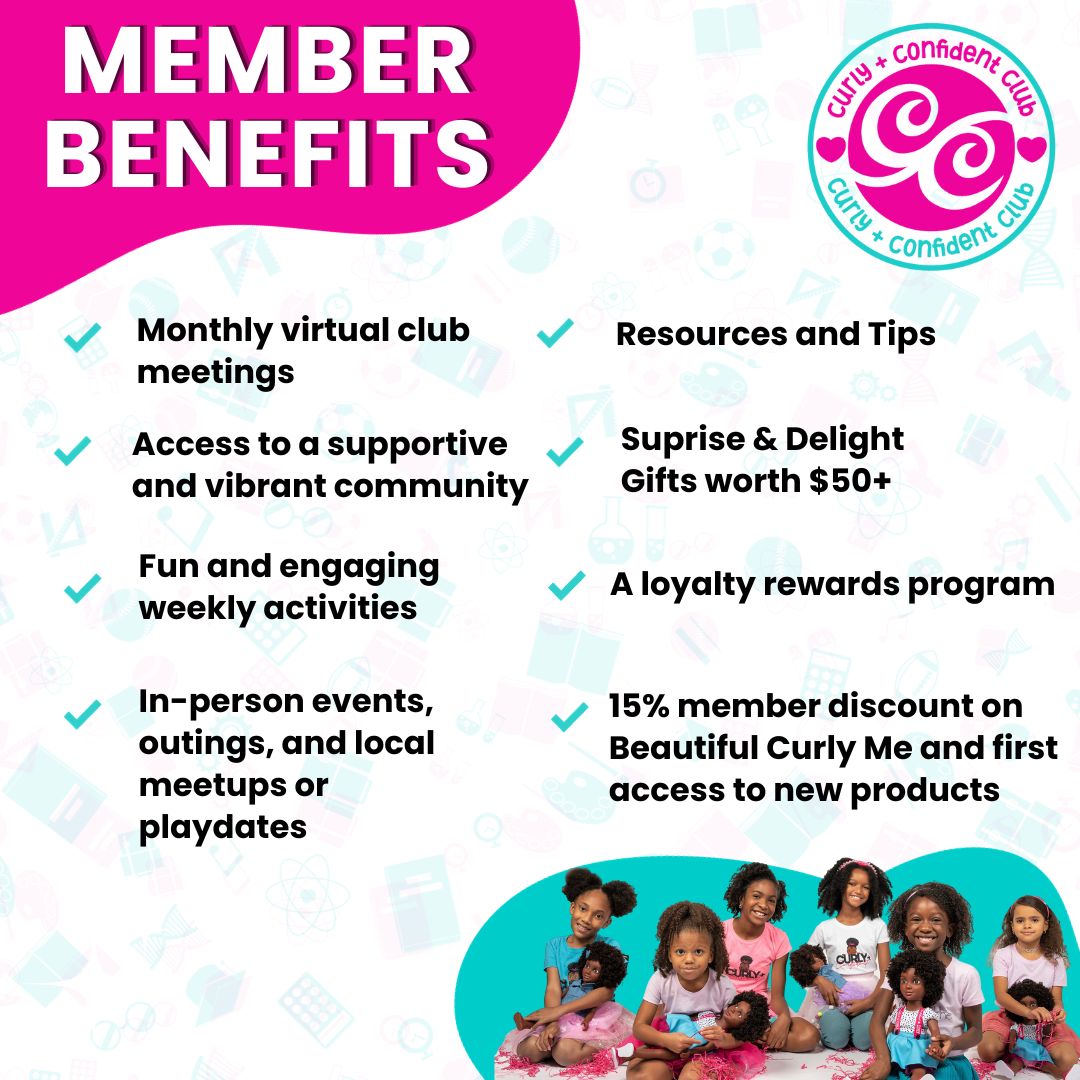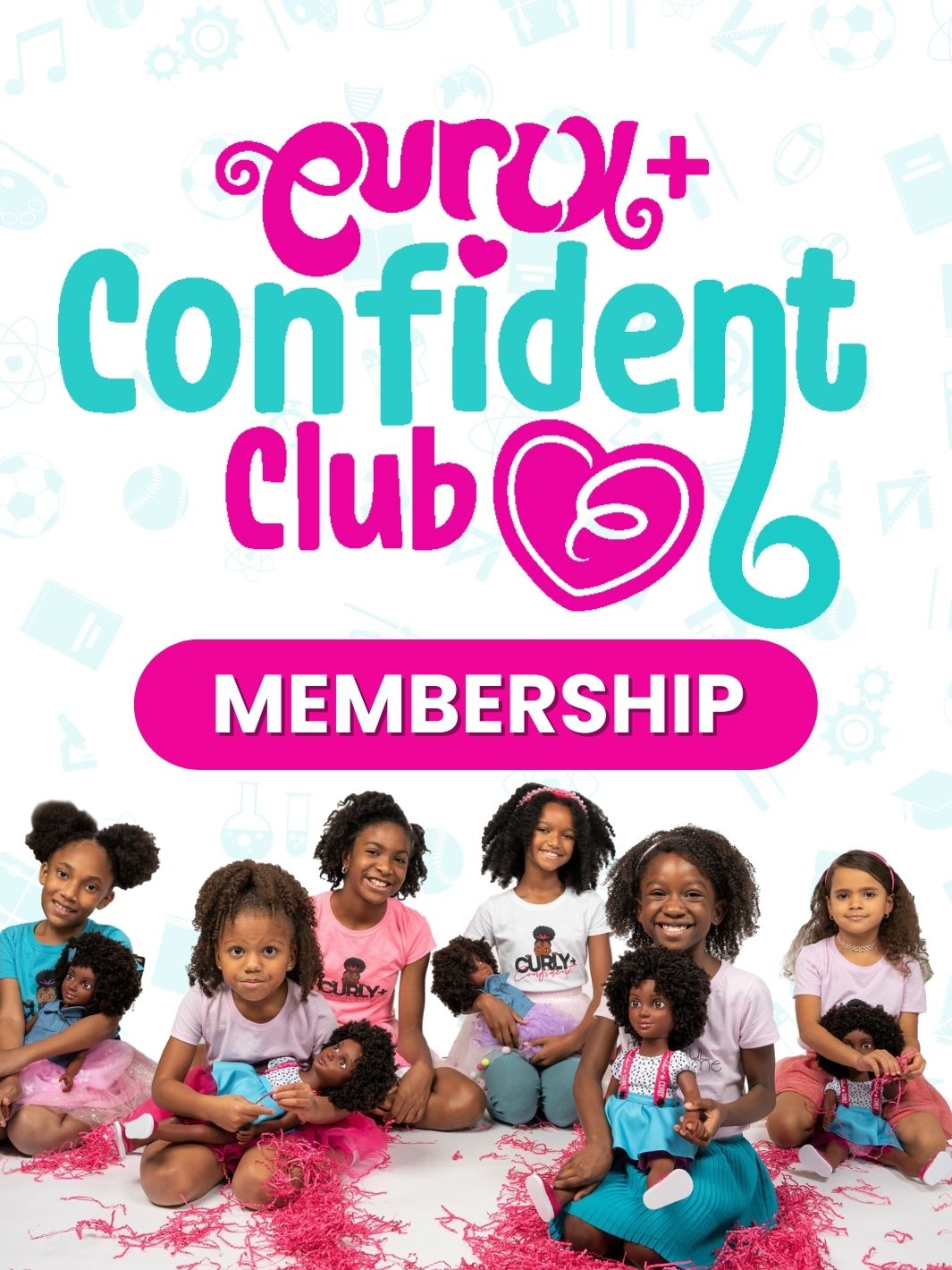 We can't wait to see you inside!