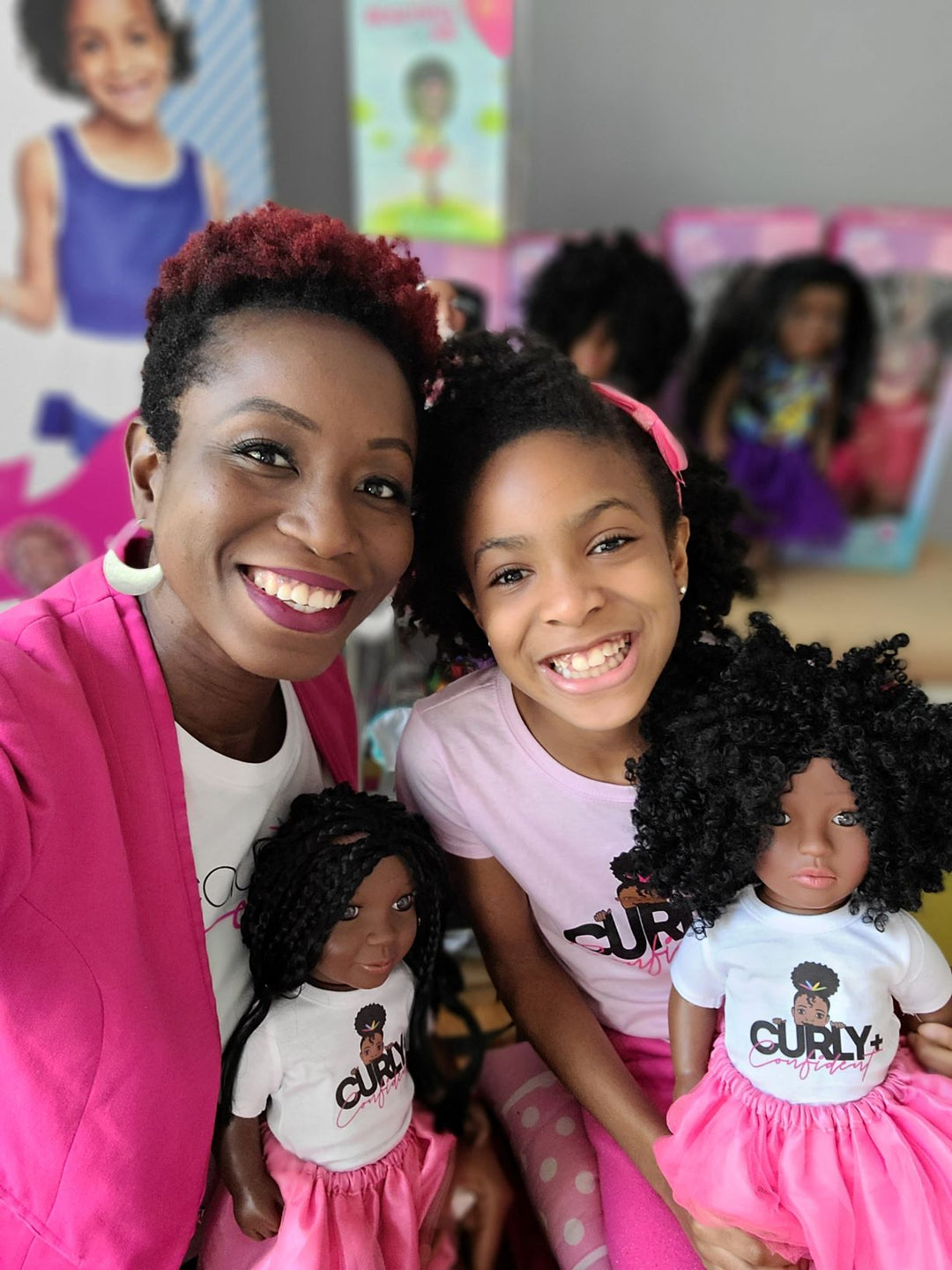 Business Coaching Session: 6 figure secrets
Discover how Zoe earned six figures in her business by the fourth grade and get your business questions answered so you can win, through our one-on-one coaching and mentoring session.
This purchase is a one-hour video conference session with Evana and Zoe Oli- The Mother/Daughter duo behind Beautiful Curly Me. 
This session is really your time to ask us anything. We will share business strategy and tips on mindset, marketing, PR, product development/sourcing and anything else business related you would like to cover. You will be able to share your questions ahead of time so you can maximize your time and we can tailor the session to your needs.
You will also receive a recording of our session together. 
Once you purchase the session, we will send you an email with next steps to schedule.